2023 Awards, Scholarships, and Fellowships Application Cycle is Open
The Foundation for the Advancement of Health Education (FAHE) application cycle for awards, scholarships, and fellowships is open for 2023. Criteria for each opportunity are listed on application pages that can be accessed on the Awards, Scholarships, and Fellowships page. All applicants are evaluated on the caliber of their submitted documents.
Awards, scholarships, and fellowships are presented at the annual conference of the Society for Public Health Education (SOPHE). Recipients are encouraged to attend the conference, though they are not required to do so to accept their award, scholarship, or fellowship.
---
Congratulations to the 2022 Scholarship and Award Winners!
Dr. Becky J. Smith Scholarship (undergraduate students)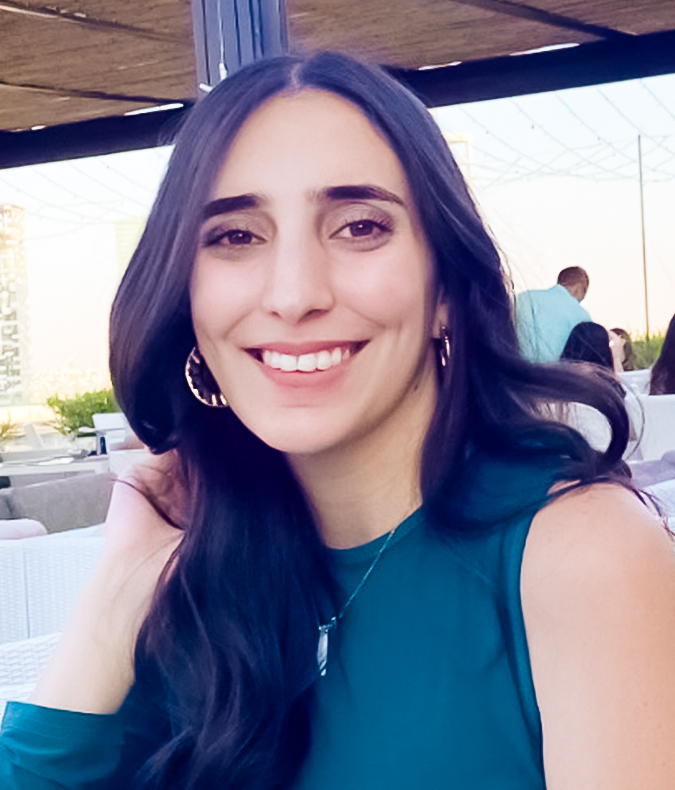 Tala Najjar
University North Carolina Greensboro
---
Dr. Mary K. Beyrer Graduate Student Scholarship (Master's degree or doctoral level students)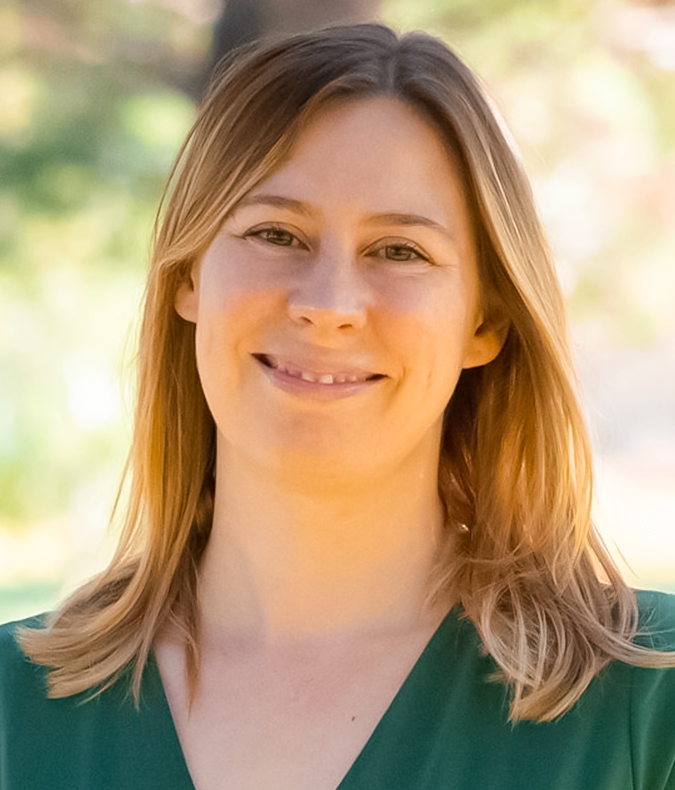 Lindsay Keeling
Dual MPH and MSW Student,
New Mexico State University
---
Dr. Robert Blackburn Advocacy, Policy and Systems Efforts for Advancing Health Education and Promotion Award (for practitioners)
Whitney Garney, PhD, MPH
Texas A & M University
---
Dr. Ann E. Nolte Writing Award (for authors)
Tyler G. James, PhD, CHES

Meagan K. Sullivan, MPH, CPH

Heather Henderson, EdD

Julia R. Varnes, PhD, MPH, MCHES
"Competency Focused Versus Philosophically Grounded Health Promotion Practice: Impacts on Innovation and Addressing Health Inequities" The article was published in Pedagogy in Health Promotion: The Scholarship of Teaching and Learning, (2022), 1-5.
---
The Dr. Delbert Oberteuffer Scholarship (for doctoral students)
Not awarded in 2022.
---
Dr. Marion B. Pollock Fellowship (for a teacher for master's study)
Not awarded in 2022.