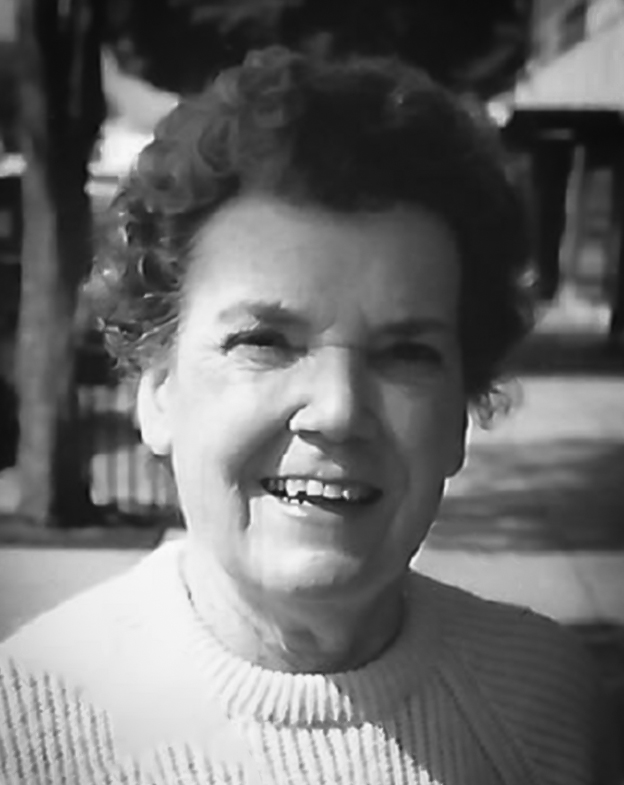 The Foundation for the Advancement of Health Education (FAHE) will present a $3000 Fellowship Award to a talented and committed teacher in an elementary, middle school, or high school for graduate study at the Master's degree level.
Applicants are evaluated on their ability to link health needs of children to school health education, teaching experience, professional goals, and potential to advance the practice of school health education. The applicant must be currently enrolled in an accredited college/university in the United States or a U.S. territory in a health education or health promotion program and demonstrate three (3) completed credit hours in their program of study with a 3.0 or above GPA. All applicants are evaluated on the caliber of submitted documents.
The award is presented annually during the Society for Public Health Education Annual Conference. Although the successful award winner is encouraged to attend the conference, they are not required to do so to accept the award.
Provide the following information in your application:
Two letters of recommendation – one of which must be from a faculty member who verifies the completion of 3 hours within the program and your current GPA.
A personal document in which you describe:

your teaching experience in health education,
your professional goals in health education and promotion and
how your current or future activities are likely to advance the health education
 of children and youth.
See previous Dr. Marion B. Pollock Fellowship recipients.
---
The deadline to submit your application for the Dr. Marion B. Pollock Fellowship has been reached.